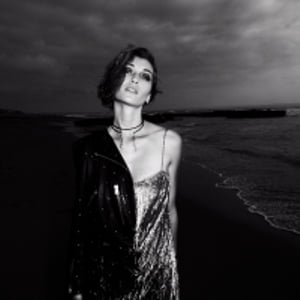 Anastasiya Otkidach
HELLO:) MY NAME IS ANASTASIYA OTKIDACH I'M A PHOTOGRAPHER, TRAVELER, LOVER, DREAMER.
THE FIRST TIME THAT I PICKED UP A CAMERA WAS WHEN I WAS 5 YEARS OLD. NO JOKE 🙂 AND I WAS TRYING TO FIND THE PERFECT WAY HOW TO SHARE WITH THE WORLD A FAIRY TALE THAT I CAN SEE WITHIN EACH PERSON. DEEP INSIDE.
I CAN HELP TO SEE AND TO BREATHE LIFE INTO THE IMAGE THAT HAS BEEN LIVING INSIDE OF EACH AND EVERY ONE OF US FOR A VERY LONG TIME AND IS NOW BURSTING OUTWARD. WE ARE ALL UNIQUE.
Contact
Location
BALI Bali